WELCOME TO OUR BRAND NEW GAMES SITE!!
COME AND PLAY OUR ACCESIBLE LEARNING ACTIVITIES DESIGNED FOR CHILDREN WITH COMPLEX ADDITIONAL NEEDS
OPTION 1:
Register a single user for only £2.99 a month! Or £29.99 for a year to play on any device including iPads and tablets!
Access to the games online means you can play them on almost any device. Why not play on an iPad using an eye gaze camera or touchscreen!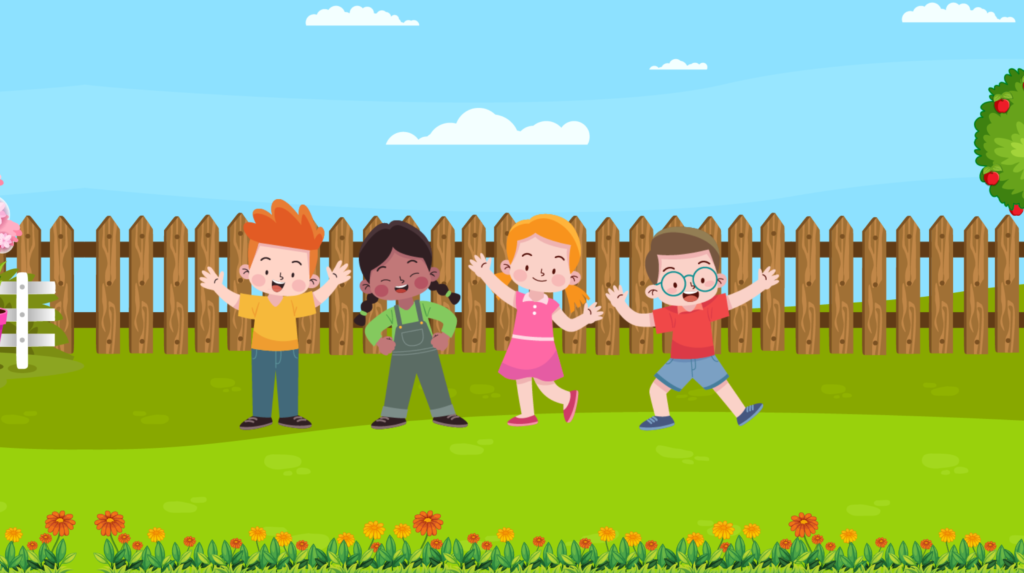 OPTION 2:
Download games if you have a Windows computer or communication aid running on Windows.
Once installed no internet connection is required to play! You can download each game individually or purchase our dongle with all our activities pre installed!
OPTION 3:
10 User plan!
INTRODUCTORY PRICE!!!
Register with a single email address and username to log in on up to 10 devices at any one time.
£99.99 for a year to play on any device including iPads and tablets!
Please note: We are working hard behind the scenes to develop more content, so we may increase the cost of our subscription plans occasionally to reflect this. Of course, this won't affect any already purchased plans!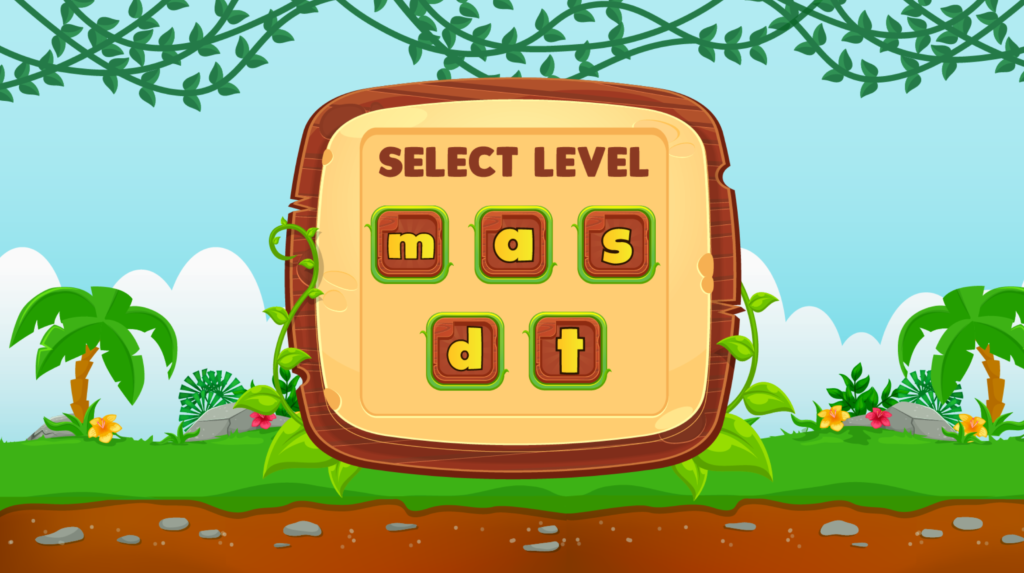 BY REGISTERING YOU GET ACCESS TO OUR GROWING LIBRARY OF SOFTWARE – DESIGNED SPECIFICALLY FOR CHILDREN WHO HAVE COMPLEX ADDITIONAL NEEDS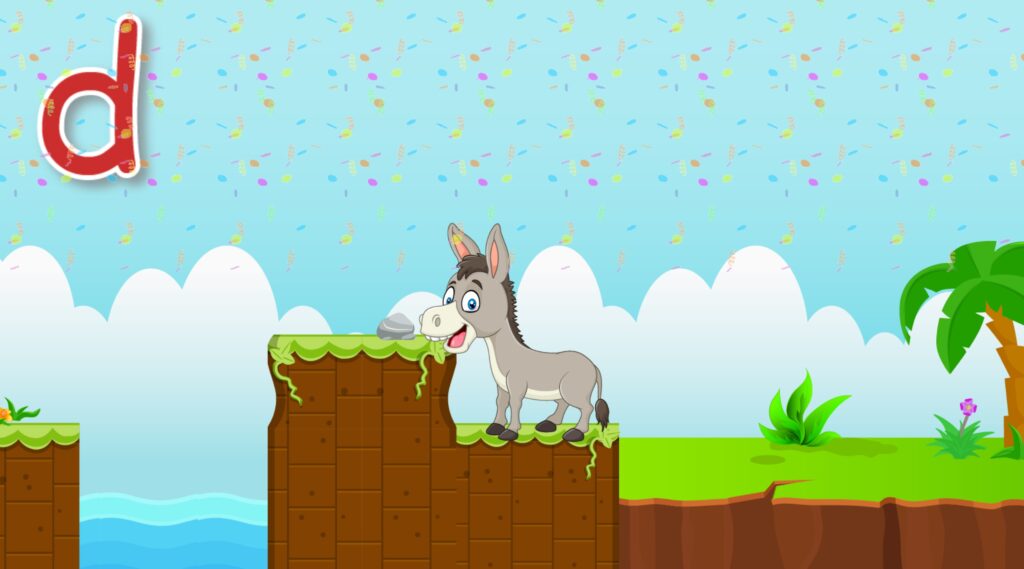 MOUSEOVER AND AUTO SCROLLING FEATURES MEAN THAT CHILDREN CAN COMPLETE THE ACTIVITIES THEMSELVES, NO MATTER HOW COMPLEX THEIR ADDITIONAL NEEDS
"My son just loves these games and I love that he has some independence!"
"My daughter can't access much learning content independently – using her eye gaze camera with Apogee software she can play and learn by herself!"
"My daughter plays these over and over again and I can step away because she's independent while she's playing each level!"
ADVENTURE THROUGH PHONICS AND LEARN FIRST LETTER SOUNDS!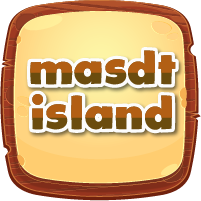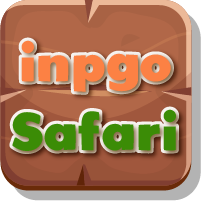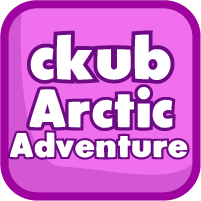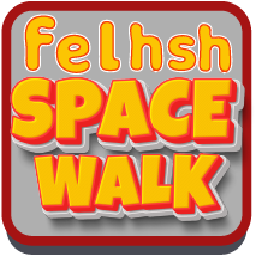 ADVENTURE THROUGH PHONICS IS A GROWING SET OF TITLES DESIGNED FOR CHILDREN WHO USE EYEGAZE CAMERAS, SWITCHES, MOUSE CONTROL AND TOUCH SCREEN TO EXPLORE LETTER SOUNDS AND PHONICS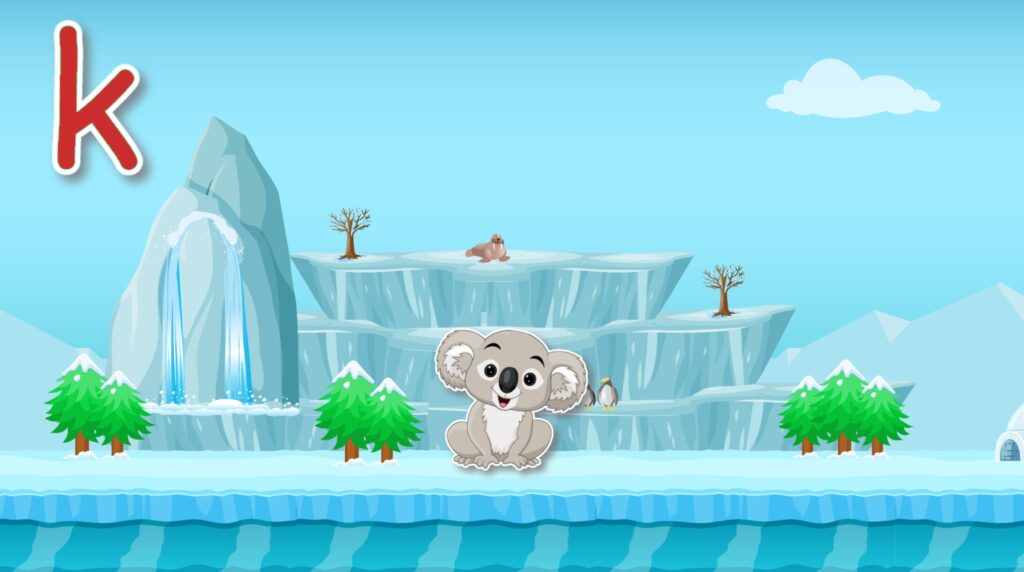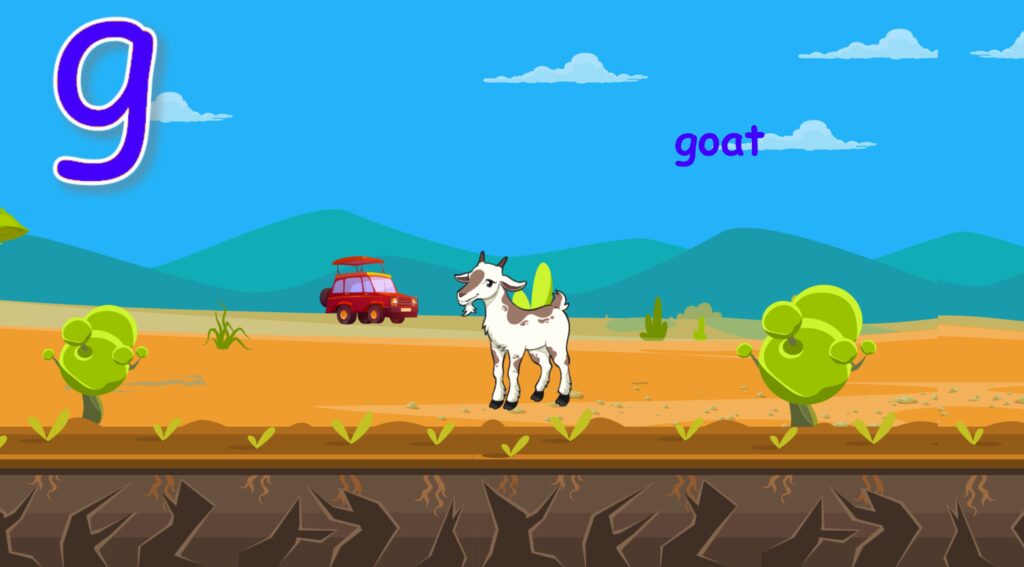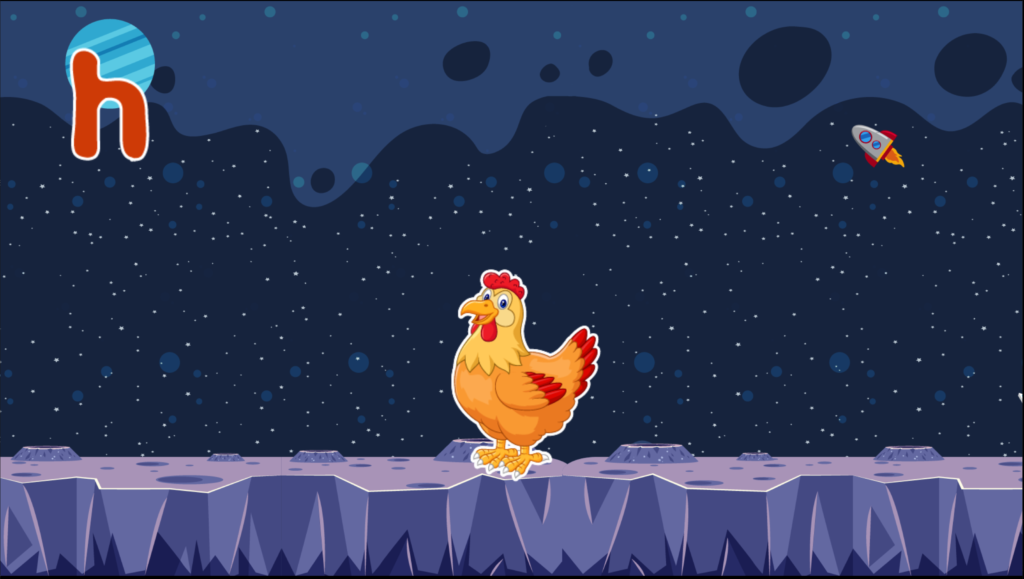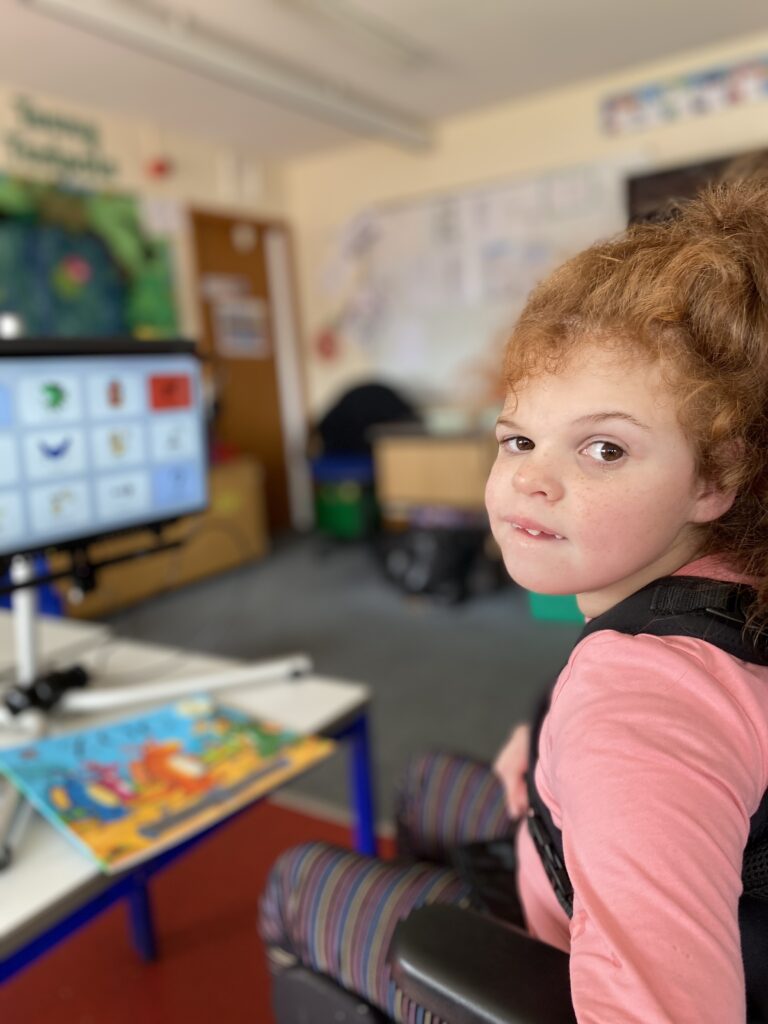 DESIGNED TO ENABLE CHILDREN WHO USE ALTERNATIVE COMPUTER ACCESS METHODS TO LEARN EARLY LITERACY SKILLS ALONGSIDE VITAL TECHNOLOGY ACCESS SKILLS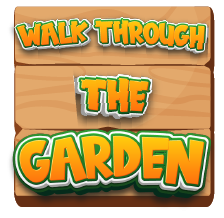 JOIN US ON A WALKTHROUGH!
'A WALK THROUGH THE GARDEN' WAS SO POPULAR WE WILL BE EXTENDING WITH MORE TITLES VERY SOON!
LEARN ALL ABOUT LIFE OUTDOORS USING YOUR EYE GAZE CAMERA, SWITCHES OR TOUCHSCREEN!